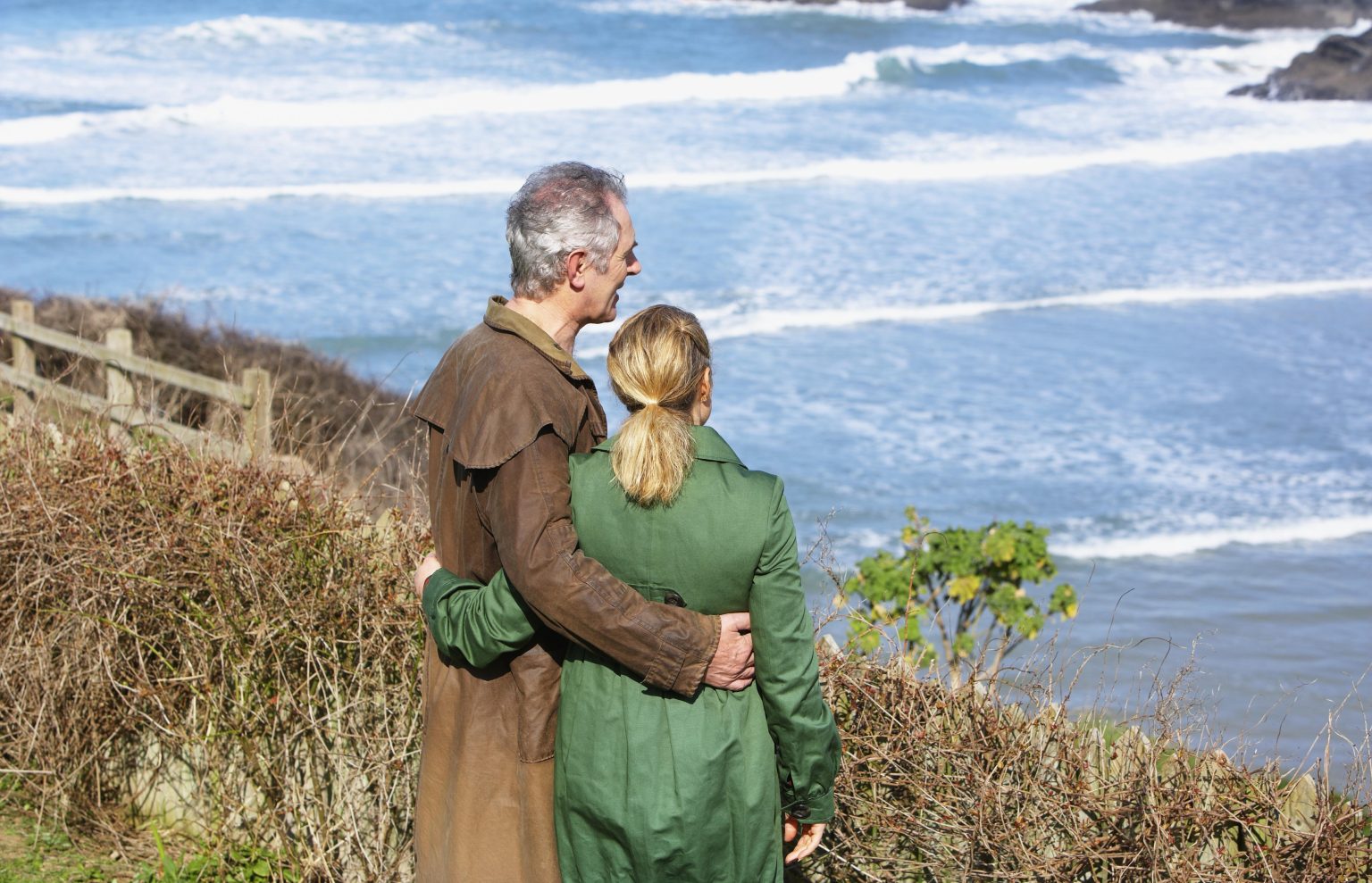 Welcome to our new website for Compassionate Professional Care Services Limited.
Our business is not just our name, we bring you a team of experienced people that really do care for you
ABOUT US
Compassionate Professional Care Services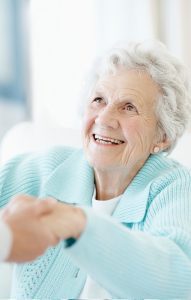 What WE DO
Compassionate Professional Care Services Limited is a newly established care provider with a wealth of experienced Directors,
Managers and Care workers.

We put you, our customer, at the heart of everything we do because we recognize the need to provide dignified, person centred care and will tailor our services around your own preferences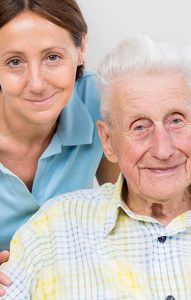 How we do it
Our objective is quite simple; to provide the highest quality service by caring, skilled, and qualified staff.

We always focus on abilities, never disabilities, and we believe that you should feel respected, valued and have all of your individual needs met. We believe that care should promote dignity, choice and inclusion and be more than other providers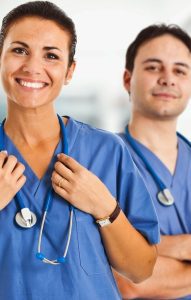 Lets go
Deciding on the type of care you, or a loved one, requires can be a frightening task, the decision may have to made quickly and you may experience pressure due to timescales involved and finding the right solutions to meet your needs.

CPCS offer an easy, straight forward process and are here to assist you from the initial point of contact.