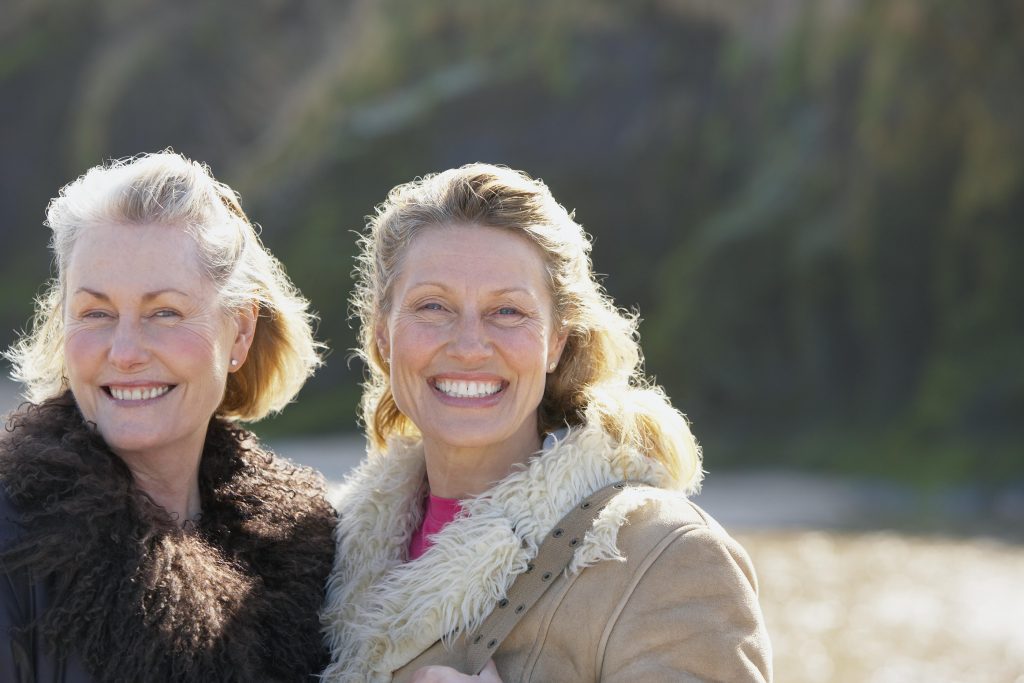 Detail of our services
CPCS offers a wide range of fully flexible services which will assist you in your day to day living in the comfort and familiarity of your own home. Helping you, or a loved one, to maintain their independence and be in control of your own life, we can provide care workers who are not only compassionate and professional but are highly trained and competent when meeting your individual needs.
Categories of Customers:
■ Older people
■ People with Physical Disabilities
■ People with Sensory loss, including those with dual sensory impairment
■ People with Complex Needs
■ People with Mental Health
■ People with Dementia
■ People with learning disabilities/Autism
Personal Care Regulated Activity:
■ Washing/Grooming
■ Washing hair and body
■ Supporting with transfers
■ Dressing/undressing
■ Assistance with feeding and drinking
■ Preparing – cooking and serving of food and drink
■ Assisting with toilet needs including management of continence
■ Catheter care
■ Oral Hygiene
■ Care of pressure areas, skin integrity
■ Administering of medication
■ Application of prescribed creams
■ Assistance to apply prosthetic, surgical and cosmetic appliances.
Other Services:
■ Social interaction and accompanying Customers to enable them to access services
■ Domestic calls including cleaning, ironing and laundry
■ Shopping, collection of pensions, paying bills, collection of prescriptions/Medication
■ Sitting service – to enable Customers families, friends or representatives to have a period of respite.
■ Assistance with mobility and transport
■ Reading, letter writing, phone calls
■ Leisure recreation
■ Religious and Cultural activities
■ Promoting independence
Complex / Specialist Care
Complex / Specialist Care refers to providing care for customers with specific medical conditions or illnesses.

CPCS has a highly trained team of care workers who are competent when delivering complex care, all have received specialist training to ensure they have up to date skills and knowledge required to provide a quality service.

These additional skills enable our team to work with customers who have particular needs, giving peace of mind to both the individual and their families that they are in the best hands.

Tailored Packages
We will tailor your care package to suit your requirements, whether it be from a smaller package ie: half hour per week – to several visits per day/everyday, overnight stays, social visits, domestic calls, shopping calls.

Our aim is to ensure our customers are able to carry on living their lives in the way they choose and with the reassurance that the care and support is in place.

Our service is available 24 hours per day – 7 days per week – 52 weeks of the year including bank holidays
Quality Assurance
There is a process and procedure for consulting with customers and their carers about the care service provision on a regular basis and assuring quality and monitoring performance including:

■ Review of the service will be carried out over the year, which will consist of telephone and home visits reviews
■ Observations of care workers, including spot checks whilst they in the customers home (with permission of the customer)
■ Annual survey of customers, their carers or advocates where appropriate, to obtain their views and opinions of the service
■ Regular meetings between the line manager and care workers
FAQs
We plan to do a page for this soon